FOL Hapur with journalists in the Municipality of Prizren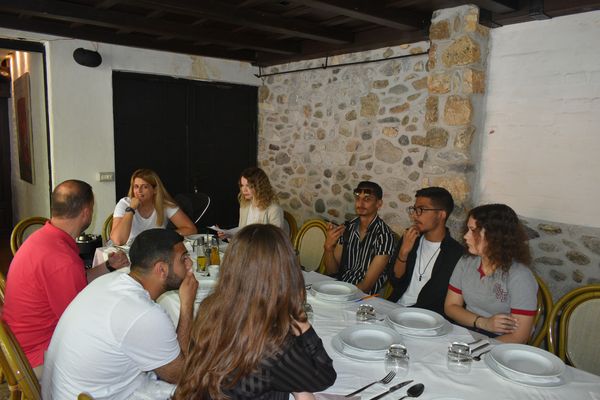 Prishtina, June 9, 2022 – The FOL movement with the support of "Safe Journalists" held on Thursday, June 9, the discussion "FOL Open" with journalists and activists of the Municipality of Prizren.
In this discussion, journalists and activists had the opportunity to be informed about the meaning of SLAPP lawsuits, the level of prevalence of this phenomenon in our country, as well as how endangered Kosovar journalists and activists are from the exercise of these lawsuits.
The purpose of this meeting was to acquaint journalists with SLAPP lawsuits and how to fight these lawsuits, as well as the important role played by journalists and other media actors in a democratic society.
Ongoing such discussions with journalists and activists will be held in other municipalities in Kosovo.
This project is funded by the European Union through safejournalists.net.