Gjakova – The Open Procurement and Red Flags Portal is presented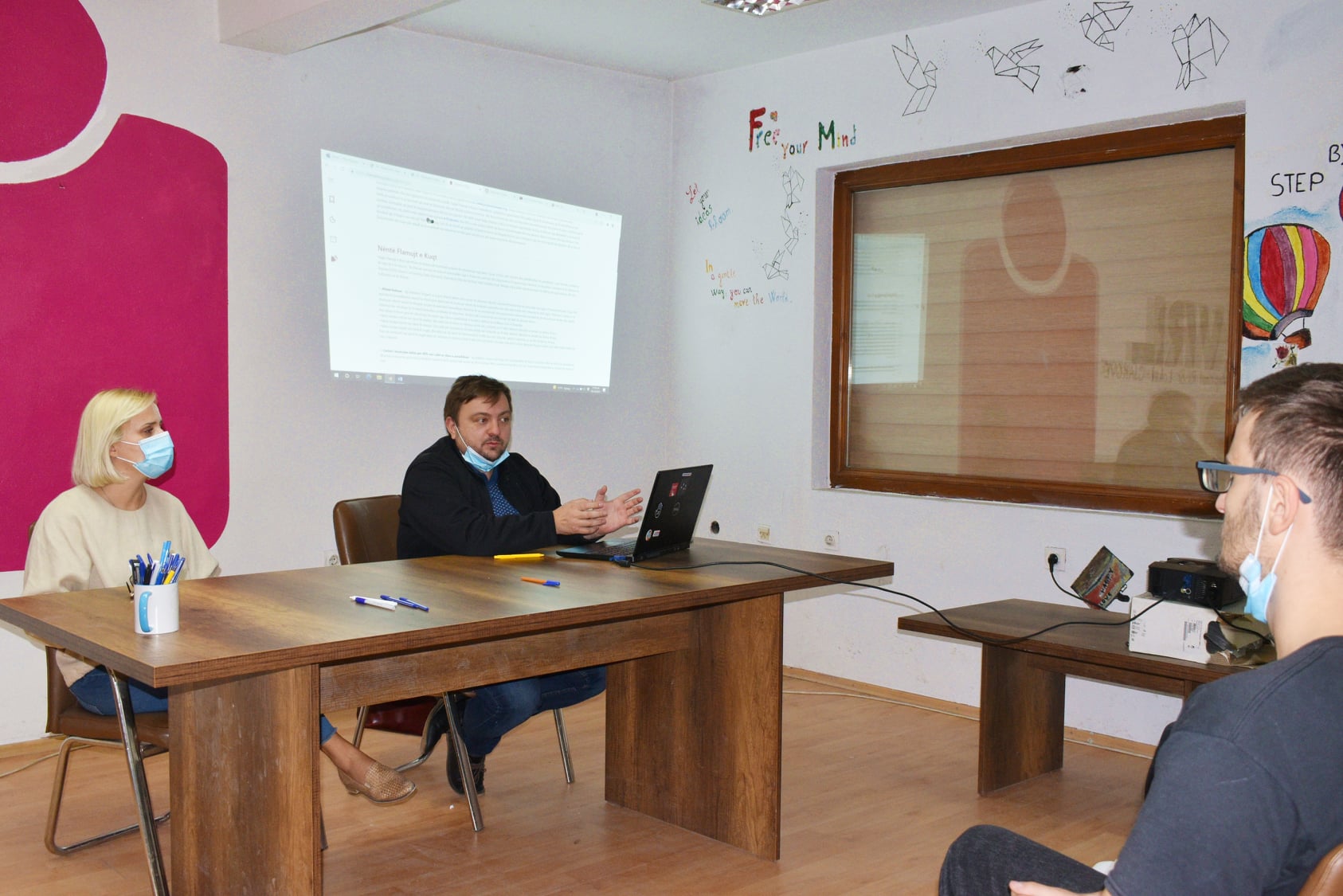 Gjakova, October 5, 2021 – Today in Gjakova, FOL Movement and Democracy Plus organized the information session for the Open Procurement Portal and Red Flags. The purpose of these sessions that are being organized in the cities of Kosovo is to inform and talk with representatives of civil society and students about public procurement, open data, as well as the platforms that provide this data, such as the Portal "Open Procurement and Red Flags".
These organizations also aim to encourage active citizenship to monitor and hold accountable the spending of public money by state institutions. This activity was supported by USAID Kosovo – Transparent, Effective and Accountable Municipality.