Students from the European Program on Human Rights visit Lëvizja FOL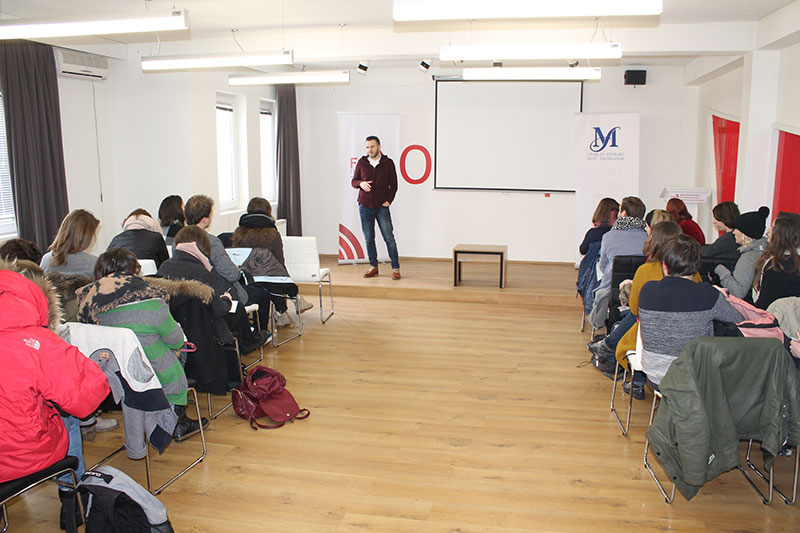 Prishtina, January 19th, 2017 – Around 20 students from different countries today visited Lëvizja FOL. They are currently studying Master's European Program on Human Rights and Democracy in Venice and Vienna.
Jeton Zulfaj- Program Manager at FOL, presented the work of FOL and the role of the Anti-Corruption Education Center thus being the first of its kind in Kosovo.
During this meeting the students had the opportunity to see closer what this center offers, its aim and the work of FOL since it was founded.